RAY COUNTY, Mo. — A crash southeast of Polo in Ray County sent a driver to an area hospital early Tuesday morning.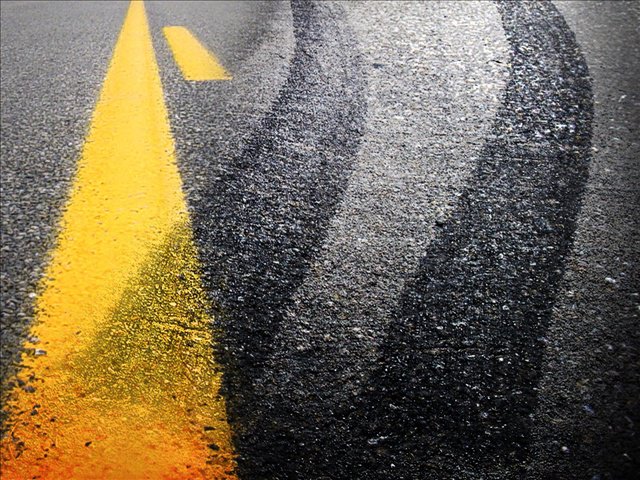 The Missouri State Highway Patrol responded to 230th Road at Shelton Road around 12:15 a.m. Tuesday to reports of a crash involving a single vehicle.
A report indicates that a vehicle driven by 30-year-old Timothy D. Hoeschele, of Polo was northbound when he attempted to turn left and skidded through the intersection, sending his car off the roadway, where it rolled over.
The report indicates Hoeschele was not wearing a seatbelt and sustained moderate injuries in the accident. He was taken to Ray County Memorial Hospital to receive treatment.