RAY COUNTY, Mo— A Caldwell County woman was transported to Truman Medical Center late Saturday night after being struck by an ATV.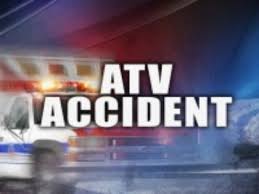 Missouri Highway Patrol documents indicate Polo resident, Michael Childs, 22, was northbound on Route BB, just North of Route D, around 10:14 p.m. when his Arctic Cat Wildcat struck Megan Lamarr, 22, also of Polo.
Lamarr was then transported by air ambulance where she pronounced dead a short time later.
Circumstances surrounding the incident were not released in the report.