UNDATED (NAFB)—The National Pork Board brings key stakeholders to the barn throughout the year.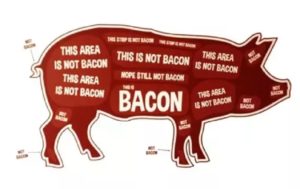 Pork Checkoff communications director Claire Masker-King says this is a learning opportunity.
Food bloggers are among the influential groups participating in these Pork Checkoff tours.
For more information, producers can contact the Pork Checkoff Service Center. Go to Pork-dot org or call 800-456-PORK.