The Environmental Protection Agency (EPA) announced a number of changes in the Worker Protection Standard (WPS) in 2015. These changes are currently in effect.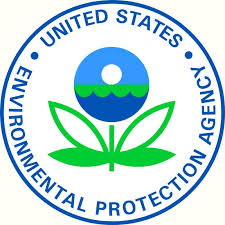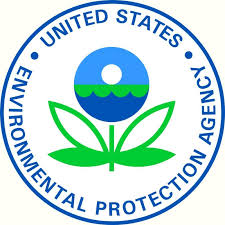 According to the Farm Journal, these changes include; children under 18 are no longer allowed to handle pesticides, Annual training must be provided to farm workers about their rights and responsibilities instead of a training every five years, Expanded training is required to reduce take-home pesticide exposure on applicators' clothing and protective equipment, expanded mandatory posting of no-entry signs is required for the most hazardous pesticides, applications must be suspended if people come within 100 feet of (some) application equipment, such as air-blast sprayers, mandatory record keeping is in place to improve states' ability to enforce the rules.
Most of the regulations are common sense based and according to Nancy Fitz, a chemical engineer with the EPA's Office of Pesticide Programs, many retailers adhered to them long before now.
This may not be the case with farmers, according to Fitz. Equipment used must be consistent with standards met by the Department of Labor.
To get more information on these revisions, visit www.epa.gov.