UPDATE – (02/18/18 8:50 a.m.) The boil order that was instituted Wednesday following a water main leak has now been lifted. City officials those under the advisory can return to normal water use. 
TINA, Mo. — A couple of streets in Tina are under a boil order until further notice.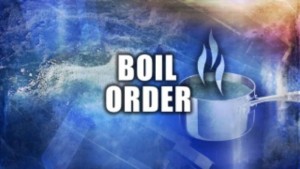 According to a spokesperson for the city of Tina, residents on Miller and Pine Streets are under a boil order for the time being.
Crews are currently repairing a leak to a water main in the city.
Water in the affected areas should be brought to a rolling boil for at least five minutes before consumption.