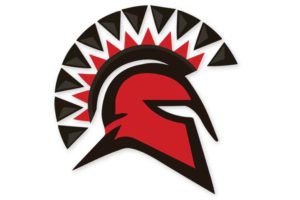 RICHMOND — The Richmond R-XVI School District is confirming a new positive case of the coronavirus at Richmond High School.
With guidance from the Ray County Health Department, close contacts of the individual have been identified and made aware of the positive individual. If you have not been contacted by a school official or the health department, then your child has not been identified as a close contact.
To protect the privacy of the individual, no other information will be provided at this time.