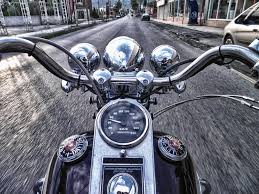 UPDATE:-A statement by the Missouri Highway Patrol indicates the accident has been cleared.  More information about the accident will be available shortly.
OAK GROVE: — An accident was reported by a KMZU listener around 4:15 p.m. July 23 near the Oak Grove exit on I-70.
Highway Patrol confirmed that a motorcycle and tractor trailer accident occurred in that area and injuries were reported.
Listeners also called about a jack-knifed tractor trailer in the same area.  New information will be made available as the situation progresses.