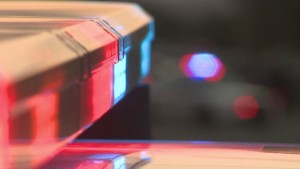 PLATTE COUNTY, Mo – A single vehicle crash yesterday evening was injurious to a St. Joseph driver.
A vehicle driven by Sammy E. Holloway ran off the left side of northbound I-29 at the 18 mile marker, overturning several times.
He was also arrested with the assistance of Missouri Highway Patrol for informal charges of driving while intoxicated, and careless and imprudent driving.
Holloway was released to the care of St. Luke's Hospital in Kansas City with moderate injuries.