COLUMBIA, Mo. — Police in Columbia are trying to determine if a shots fired call at one convenience store is related to a shooting at a separate convenience store Tuesday night.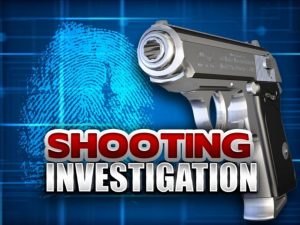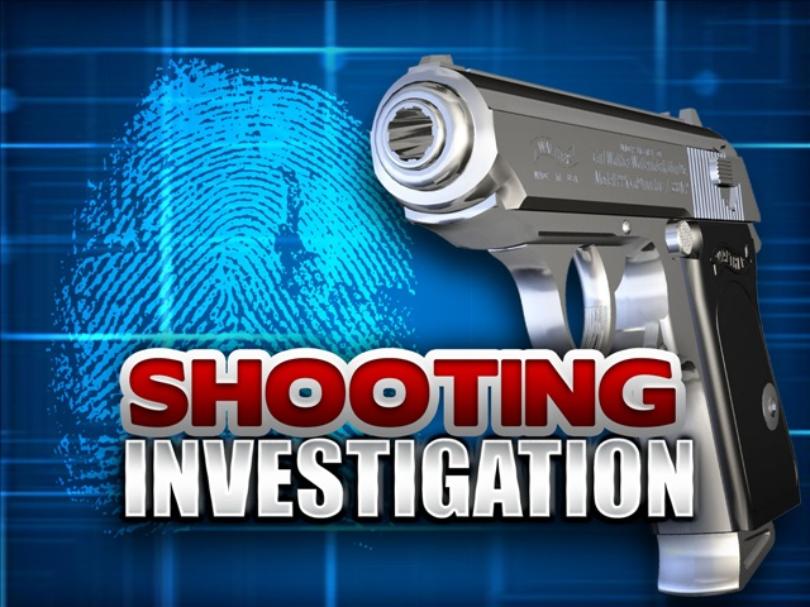 Authorities say they found shell casings after responding to a shots fired call at Bodie Drive and Edenton Boulevard just before 8:00 p.m. Tuesday.
A short time later, investigators said, a 16-year-old teen was found shot inside a vehicle at the Break Time parking lot on Smiley Lane.
Investigators say the wound was not life threatening.
Anyone with information about this ongoing investigation is encouraged to call the Columbia Police Department or CrimeStoppers TIPS line.