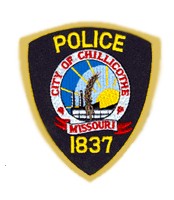 CHILLICOTHE, Mo. — The Chillicothe Police Department is warning area residents about a potential scam impacting the public.
According to police, individuals are calling local citizens seeking monetary donations. The individuals claim the money is for the Chillicothe Police Department.
Officials with the department say they do not solicit for funding in any way. Anyone that receives a similar phone call is urged to hang up and report the activity immediately.
For further questions or information, contact the Chillicothe Police Department at 660-646-2121.