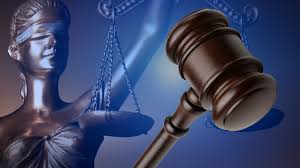 JEFFERSON CITY, MO – The Boone County Sheriff's department took part in the arrest of an Ames Iowa resident, who is thought to be a potential sex offender.
John Jordan Lundberg, 30, had been placed on probation for enticement of a minor in September 2017. A Boone County detective was posing as the mother of a 13-year-old child being advertised for sexual purposes. A federal grand jury charged Lundberg with sexual exploitation for responding to the advertisement.
Lundberg allegedly attempted to transfer obscene material to a person under 16 years of age.