MISSOURI — KMZU News has received reports of, and experienced, power outages in the Waverly and Carrollton areas.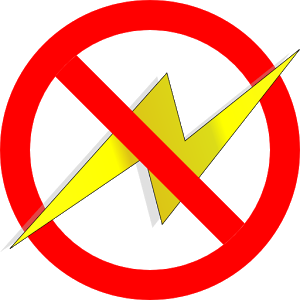 A spokesperson for Kansas City Power & Light told KMZU News Thursday afternoon that they are aware of hundreds of customers without power in the area and are working to resolve the issue.
It was not immediately clear what caused the power issues.
The situation is still developing. Refresh this page for updates.