GREENE COUNTY, Mo. – After a Tuesday case review in the murder of ten year old Hailey Owens of Springfield, the defendant has been given two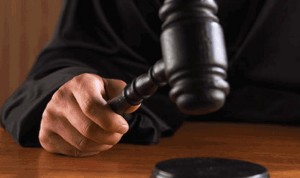 separate pre-trial conference dates.
Craig Wood, 47, of Ash Grove will appear June 13, at 3:00 p.m., as the attorneys finalize preparation for a jury trial. Then on July 21, at 10:30 a.m. the court will convene to clarify discrepancies in the instructions to prospective jurors submitted by both attorney's in the case.
Wood is facing charges of murder, armed criminal action, child kidnapping, rape or attempted rape and sodomy or attempted sodomy.