RAY COUNTY, Mo. — A pre-trial conference scheduled in a child enticement case in Ray County will probably be put on hold Thursday afternoon.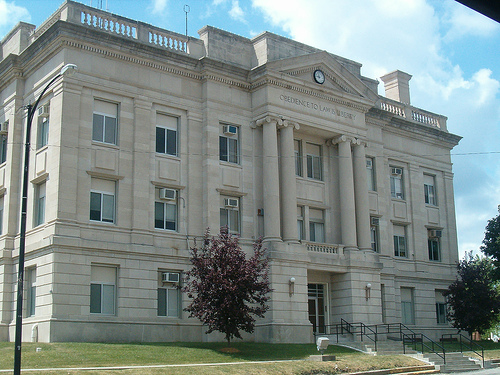 On Tuesday, June 26, the defense counsel for Patricia S. Smith, 35, of Richmond filed a motion for continuance in her case.
Smith and her boyfriend, Danny DeClue, 32 were each charged with felony enticement or attempted enticement of a child less than 15 years of age.
Court documents allege the victim's mother found text messages from Smith, inviting the underage victim to have sex with DeClue, a registered sex offender. DeClue allegedly admitted to asking Smith to send the messages.
The conference is scheduled for 1:00 p.m. Thursday. A two day jury trial is set to begin July 10.