PLATTE COUNTY, Mo. – A Kansas City woman has a pre-trial conference scheduled in Platte County today, November 5, 2015.
Taisha R. Lane, 36,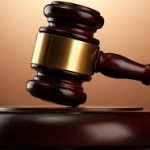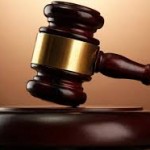 has a hearing at 9:00 a.m. this morning as the court prepares for trial on her charge of felony stealing. Lane was charged as a three time offender in September of 2013 and has had two attorneys withdraw from her case before a public defender was appointed to represent her.
Court documents have not indicated a possible trial date.