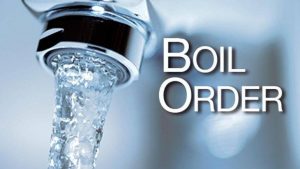 FAYETTE, MO – The city of Fayette said Wednesday, they will be issuing a boil order advisory effective Monday, February 27, beginning at 9 a.m., for planned work to the system.
Water pressure will be below state standards until 2 p.m. that day.   The order will be in effect for Lawrence Drive until further notice from public officials.
A three minute, rolling boil is recommended for water that may be consumed.