ADAIR COUNTY, Mo. – Both drivers from Kirksville received injuries in a side swipe accident in Adair County Tuesday evening.
According to the Missouri Highway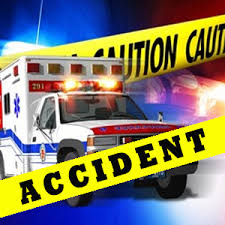 Patrol, the impact took place about six miles northeast of Kirksville on Highway 11. A southbound vehicle driven by William Waddle, 29, crossed the center line and side swiped a vehicle driven by Alisha Hardwick, 30,. Waddle sought medical attention on his own for minor injuries.
Hardwick, who is over six months pregnant, was transported to Northeast Regional Medical Center with moderate injuries.