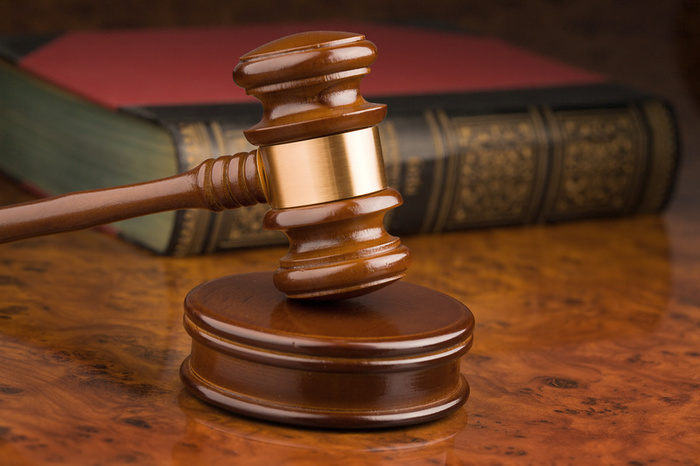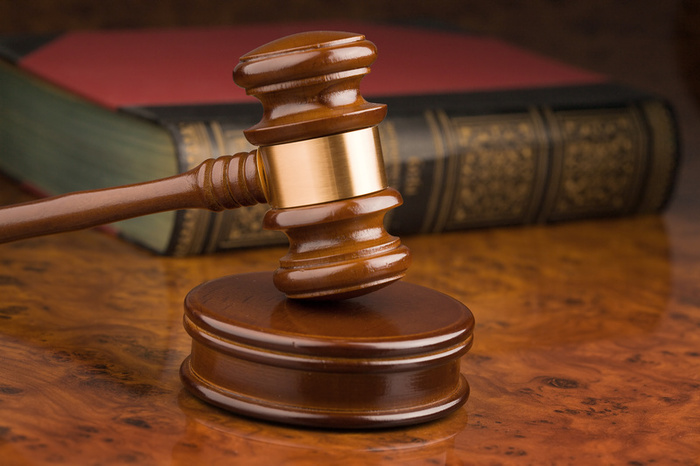 INDEPENDENCE, Mo. — A preliminary hearing will be held Wednesday, July 29, 2015 for an Independence defendant accused of child abuse.
According to court documents, Brian R. Latham, 48, will appear at 9:00 a.m. for a hearing on allegations that in May 2015, he committed felony child abuse by striking a child, less than 8 years-of-age, upon the face with his hand.
The investigation began with a hotline from the victims school to social services. Latham is currently free after posting bond in Independence.