LIVINGSTON COUNTY, Mo. – A series of motions to continue a preliminary hearing setting in Livingston County has come to an end.
Despite the motion at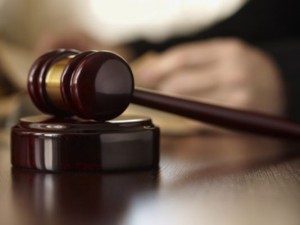 Wednesday's hearing by the defense attorney, the court scheduled a preliminary hearing for Randy R. Campbell, 36, of Chillicothe. The court did make allowance for the request, by delaying the hearing until 9:30 a.m. on the morning of June 7, 2019.
Campbell was charged in January of this year with felony delivery of a controlled substance.