GALT, Mo. — A preliminary hearing is set for a Galt man accused of multiple sexual felonies including rape.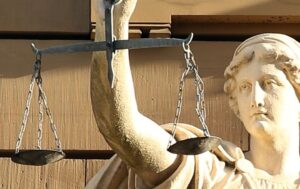 Court documents list a bond warrant dated on Friday. Brian White is facing two counts of rape, 5 of endangering the welfare of a child, and 3 of unlawful use of a weapon.
The hearing is set for Oct. 6 at 10 a.m.