LANCASTER, Mo. — A preliminary hearing is scheduled for a Garden Grove, Iowa, man Wednesday afternoon.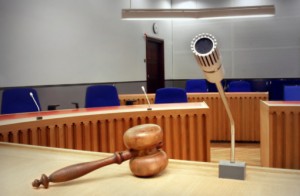 Marty D. Collis is accused of transporting methamphetamine while riding a motorcycle in Queen City. Officers made contact with Collis at a residence and placed him under arrest for an active warrant out of Schuyler County for failing to appear in court.
During a search, marijuana and methamphetamine was found on his person and inside saddle bags connected to the motorcycle. The hearing is scheduled for 2 p.m. Wednesday.