SALINE COUNTY, Mo. – A preliminary hearing has been scheduled for the Slater teenager accused of arson in Saline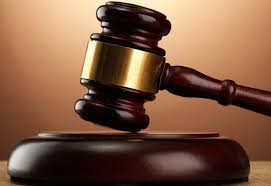 County.
Jordan D. McDaniel, 18, appeared Wednesday morning for a setting hearing on a charge of arson in the second degree. McDaniel is one of a family of four accused of conspiring to burn a home in Miami, over an ongoing feud between the families.
The preliminary hearing is set for 1:30 p.m., on the afternoon of February 6, 2019.