SALINE COUNTY, Mo. – A Marshall man is bound over to circuit court after waiving his preliminary hearing to charges of forgery in Saline County.
Bobby L.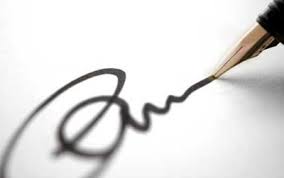 Asher, 34, and a co-defendant, Lawrence A. Oker, are charged with felony counts of forgery and stealing over $750. A probable cause statement says the two men attempted to cash a fraudulent check for $4,490.21. from Lock Warehouse Inc. in April of this year. This was the second attempt to cash a forged check on the company.
Asher will be arraigned in circuit court on July 8, 2019 at 9:00 a.m. in the morning.