CLAY COUNTY, Mo. – An Orrick man accused of making threats at his former job waived his preliminary hearing in Clay County Tuesday.
Kevin J. Becknal, 45, is charged with making a terrorist threat in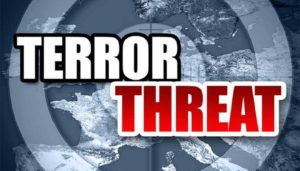 the first degree after his employment was terminated at the SubTropolis underground complex in June. Court documents say Becknal threatened to shoot several people at the facility before driving away.
An arraignment in Clay County Division One has not yet been scheduled.