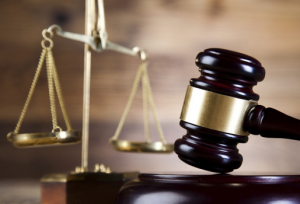 BATES COUNTY, MO – A pretrial conference was listed yesterday for a Harrisonville man accused of drug trafficking.
The court determined the conference will be held at 9 a.m. Wednesday in Bates County for Kyle Calhoun, 31. He entered a not guilty plea July 18.
Calhoun and Christopher Zumwalt were both arrested for the trafficking charge during a vehicle stop in June.