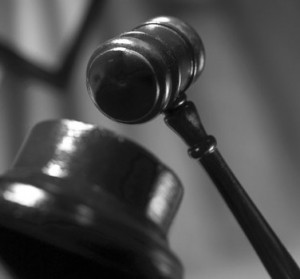 LIBERTY, Mo – A Pretrial conference has been scheduled for a former math teacher from Oak Grove.
Court documents refer to a case involving Rhett Rigby who has been charged with four counts of 2nd degree statutory rape and four counts of statutory sodomy from October, 2012.  A May, 2013 charge of tampering with a witness or victim is included in the case.
A trial is scheduled for November 2 of 2015.  The Pretrial hearing will be at 9:30 a.m. in Clay County Circuit Court in Liberty, Missouri.