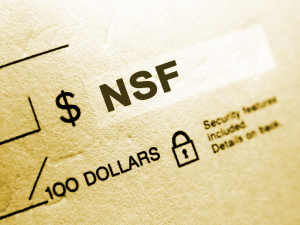 GRUNDY COUNTY, Mo – A Princeton woman was stopped by Missouri Highway Patrol Monday evening, May 9, 2016, after the issuance of a Grundy County warrant.
Sarah M. Wheeler, 35, was arrested for passing bad checks.  She was also given a citation for no insurance.
She is incarcerated in Grundy County with bond conditions.