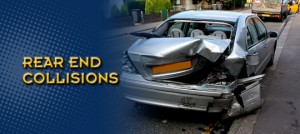 MERCER COUNTY, Mo. — A Princeton driver was flown to an Iowa hospital after a rear end collision in Mercer County Tuesday, December 8.
The Missouri Highway Patrol investigated the crash on Highway 65, four miles North of Trenton yesterday afternoon. Amanda Plowman-Martin, 31, ran into the rear of a disabled vehicle in the roadway from a prior crash.
Plowman-Martin was flown to Iowa Methodist in Des Moines with moderate injuries.