Prison sentence handed down for former Columbia bus driver in child porn case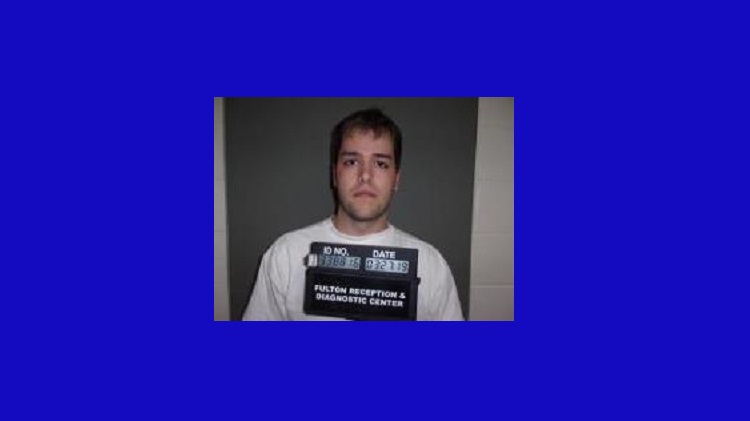 BOONE COUNTY, Mo. — A Columbia man who once worked for a bus company contracted by the Columbia School District was sentenced Tuesday on child porn charges.
23-year-old Dakota W. Smith was charged with 10 counts of possession of child pornography and one count of tampering with evidence in a felony prosecution.
The Boone County Sheriff's Cyber Crimes Unit received a tip about images downloaded to social media in July of 2017.
On January 30, a jury found Smith guilty on 9 of 10 possession charges and the tampering charge.
Smith will spend four years in the Missouri Department of Corrections.