MILLER COUNTY, Mo. – Miller County has not identified the woman who stole one of their patrol cars during an escape attempt.
The woman was stopped Thursday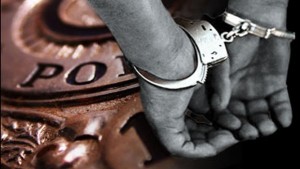 morning for a traffic violation on Eastview Drive, just outside of Eldon. When it was determined the woman had several warrants for her arrest and a controlled substance in her possession, she was taken into custody. The woman, who had her hands cuffed behind her back, crawled into the front seat and drove a short distance before exiting the vehicle and fleeing on foot.
The woman was later found and awaits the filing of formal charges.