BOONE COUNTY, Mo. – A man accused of trespassing at two Columbia schools has been sentenced to two years probation.
Court documents say Kelvin D. Joe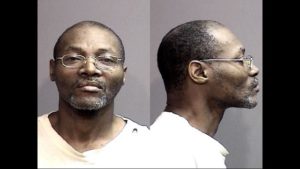 , 54, of Columbia, changed his plea Monday on two counts of first degree trespassing and one count of driving while suspended. The court suspended a 180 day jail sentence to put Joe on unsupervised probation.
Joe claims he was at the schools to bless the children.