LIVINGSTON COUNTY, Mo. – The Missouri Highway Patrol says two children escaped injury because they were properly restrained during a Livingston County crash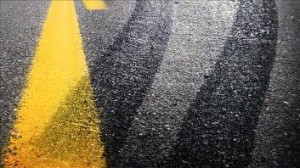 yesterday.
According to the crash report, Amber Breeze, 25, of Chillicothe traveled off the left side of southbound County Road 235 just before 6:00 Wednesday afternoon. The vehicle landed on it's driver side in a ditch, injuring a passenger, Amanda Seek, 26, of Chillicothe.
Seek was transported by EMS to Hedrick Medical Center with moderate injuries.