BLOOMINGTON, Minn. (AP) — Protesters say they intend to stay throughout the week outside the suburban Minneapolis clinic of the dentist who killed Cecil the lion, now that he has returned to work.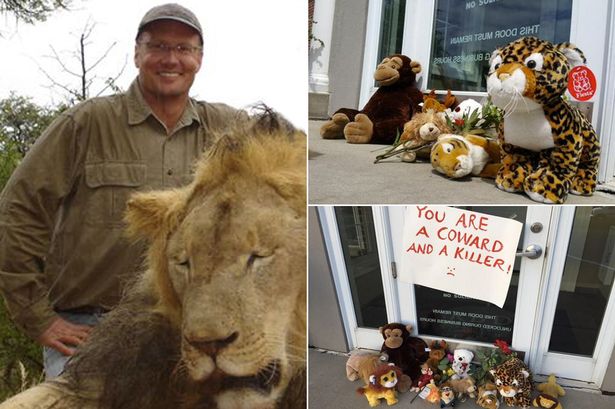 The number of protesters outside Walter Palmer's clinic in Bloomington grew to nearly a dozen by midmorning Tuesday. Just two or three were on site earlier in the day when Palmer returned to work after spending weeks out of the public eye.
Palmer has been the focus of international scrutiny since he was identified as the hunter who killed Cecil in Zimbabwe in July.
The group held signs calling for the extradition of Palmer, chanting: "We will not falter! Prosecute Walter!"
Palmer says he trusted his Zimbabwean guides and did nothing illegal.
One protester, Rachel Augusta of Minneapolis, called that a "convenient excuse."