JEFFERSON CITY, Mo. — Hearings are set for Spire Missouri's rise of natural gas rates next month.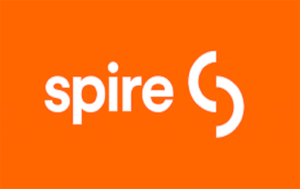 According to the Public Service Commission, the hearings are set for July 26-Aug. 6.
Back in Dec., Spire filed a case seeking a net increase in its base distribution rates of approximately $65 million. The company is also requesting the rebasing of approximately $47 million of Infrastructure System Replacement Surcharge. The release says that it is already being recovered in rates.
The hit to residential customers would be an average bill raise of $3.28 per month. It is also trying to consolidate their two east and west service areas.
These hearings will be streamed live on the Commission's website, at psc.mo.gov