The Richmond City Council will meet tonight in council chambers.
After welcoming remarks, there will be a public hearing regarding sewer rates. The public is encouraged to attend and voice their opinions on the matter.
Under unfinished business, the bill regarding sewer rates will be up for approval.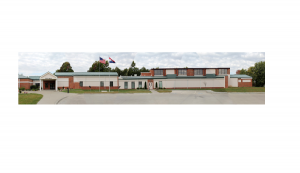 There will be three items under new business. The first one will be a discussion of an ordinance changing zoning from B-1 to B-2 on 201 E. Lexington. Second is selecting a bidder for washing of the exterior tower and standpipe and repainting the letters. The last discussion will be about the support of an application to Missouri housing for a proposed development of Harvest Hills Villas, senior housing.
The meeting will get underway at 6:30 tonight at Richmond City Hall, 205 Summit Street.