PETTIS COUNTY, Mo. – A accused child molester appeared for the first time with an attorney in Pettis County Tuesday.
A public defender, appointed to defend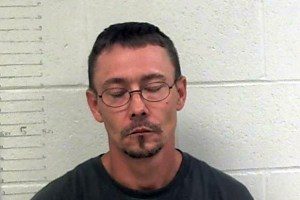 Christopher L. Richard, 40, of Sedalia, appeared to enter a not guilty plea at the 1:30 hearing. The court record has yet to been updated with a new hearing date.
Richard is charged with two counts each of child molestation in the first degree, statutory sodomy of a person less than 12 years of age, three counts of sexual exploitation of a minor child and sexual misconduct.