RAY COUNTY, Mo. — An Odessa man was appointed a public defender at a hearing in Ray County Tuesday morning.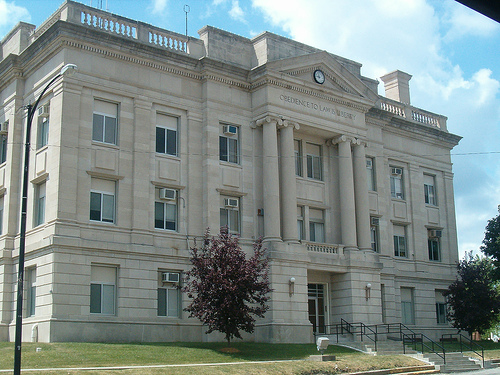 Russell Chittim, 24, is charged with felony possession of a controlled substance, forgery and misdemeanor possession of drug paraphernalia and driving while revoked or suspended.
Chittim was arrested after failing to return a car to its owner after he did mechanical work on it.
The court scheduled a peremptory docket hearing for August 13.