JEFFERSON CITY, Mo. — The Missouri Department of Transportation will take comments from the public as it shifts its focus to the preservation of the state's transportation system.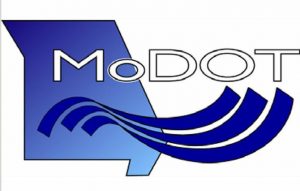 According to a release from MoDOT, the state's transportation infrastructure is a "$54 billion asset that carries a $125 billion replacement cost."
The shift is centered around the current draft for the 2018-2022 Statewide Transportation Improvement Program, or "STIP."
Missouri's system of highways is the seventh largest in the nation, including 10,394 bridges and more than 33,800 miles of roadways.
Each district has specifically developed asset management plans which intend to maintain current bridge and road conditions.
The public is now invited to review the proposed change in direction for MoDOT planning. Listeners who want to share their thoughts can contact MoDOT by email at [email protected], calling MoDOT at 1-888-ASK-MoDOT or by visiting the Missouri Department of Transportation website.
The public comment review period will run until June 2 before the Missouri Highways and Transportation Commission reviews the comments and considers the plan's approval at its meeting on June 29.