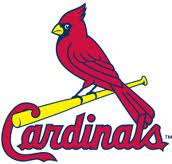 Tuesday night gave way to Wednesday at baseball's winter meetings. But despite a long, arduous day of complicated negotiations, Albert Pujols still hadn't decided where he's going to play next year and beyond.  Speculation continues to run rampant at the baseball winter meetings in Dallas as to which team free agent Albert Pujols will sign with.
The Miami Marlins pressed Pujols and his agent, Dan Lozano, for an answer Tuesday on their latest 10-year offer, which sources say would pay the 31-year-old first baseman more than $200 million and include provisions that would link Pujols to the Marlins beyond his playing career.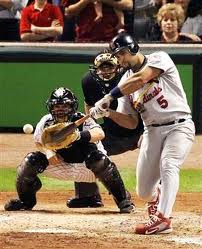 However, the St. Louis Cardinals also have a lucrative offer on the table. And while both teams would like to get Pujols' situation resolved as soon as possible, the decision is so momentous and the offers are so involved that Lozano and Pujols informed both clubs late Tuesday the three-time NL MVP needed more time to think.  The St. Louis Post-Dispatch reported that the Cardinals' offer could potentially reach $220 million over 10 seasons.