RANDOLPH COUNTY, Mo. — A crash in Randolph County resulted in injuries for a driver from Queen City.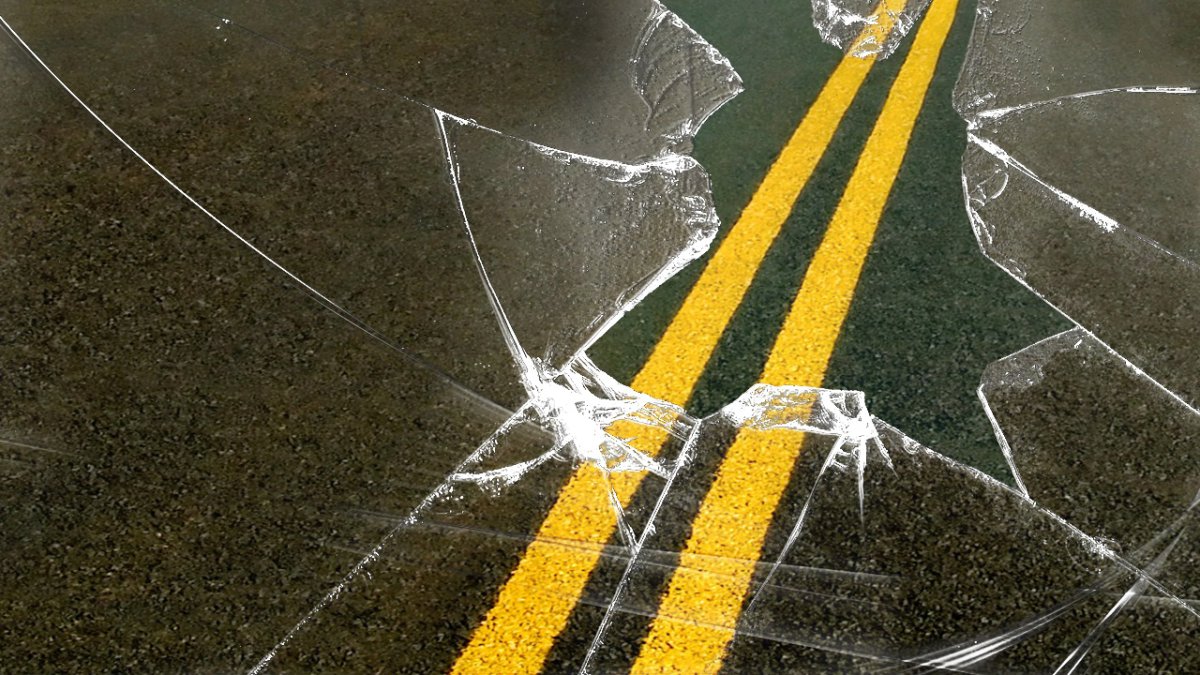 The Missouri Highway Patrol was called to U.S. 63 Highway, one mile south of Jacksonville around 7:50 p.m. Monday to reports of a single-vehicle accident.
A sport-utility vehicle operated by Tammy R. Johnson, 54, was traveling north when Johnson struck a deer in the roadway.
Johnson received minor injuries in the collision. She was taken by private vehicle to Northeast Regional Hospital in Kirksville.