WARRENSBURG, Mo. — Questions for board member candidates of Johnson County Community Health Services and Warrensburg R6 School District are due next Thursday, March 4.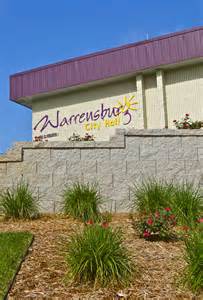 A release by the city says the Warrensburg Chamber of Commerce Governmental Relations Committee is hosting the candidate forum. The committee will review the questions for possible use.
The forum will be recorded and released for viewing as a link to the Warrensburg Chamber of Commerce Facebook Page. More information can be found by contacting Executive Director Suzanne Taylor.