CARROLL COUNTY, Mo. — Some drivers in Carroll County will be impacted by a road closure just east of Carrollton Thursday.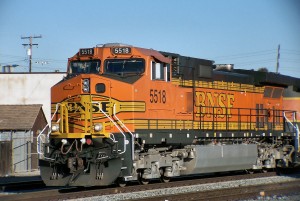 Kyle Shroyer, with Burlington Northern Santa Fe Railroad, told KMZU News Thursday morning that County Road 255 at the railroad tracks near Brockman Gun Shop will be closed for work from 6:45 a.m. until about 4:00 p.m. Thursday.
Drivers should plan alternative routes as BNSF crews work to complete the necessary repairs.