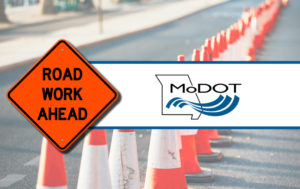 RANDOLPH COUNTY — Norfolk & Southern Railroad will be completing repairs at crossings in Randolph County.
On Sept. 21, Missouri Route 3 will be closed two-tenths of a mile from U.S. Route 24 at 7 a.m. and will reopen 5 p.m. Sept. 23. Route A will be closed in Moberly off of Business 63, from 7 a.m. Sept. 28 to 5 p.m. Sept. 29.
Motorists will need to use alternate routes during these times. All work is weather permitting.