A Warrensburg resident, formerly of Odessa, Ralph Robert Dothage, 87, died Saturday, September 2.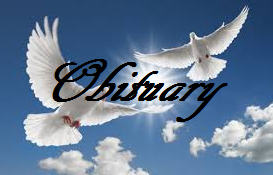 Military services will be held at Missouri Veteran's Cemetery in Higginsville at 2:00 p.m. on Tuesday, September 12.
Cremation will be carried out by Royer Funeral Home in Oak Grove.
In lieu of flowers, memorials are suggested to the Missouri Veterans Home in Warrensburg or the Odessa Senior Center.