RANDOLPH COUNTY, Mo. — A Keytesville driver escaped injury, after he was involved in a collision in Randolph County Thursday afternoon, however a Huntsville man was injured.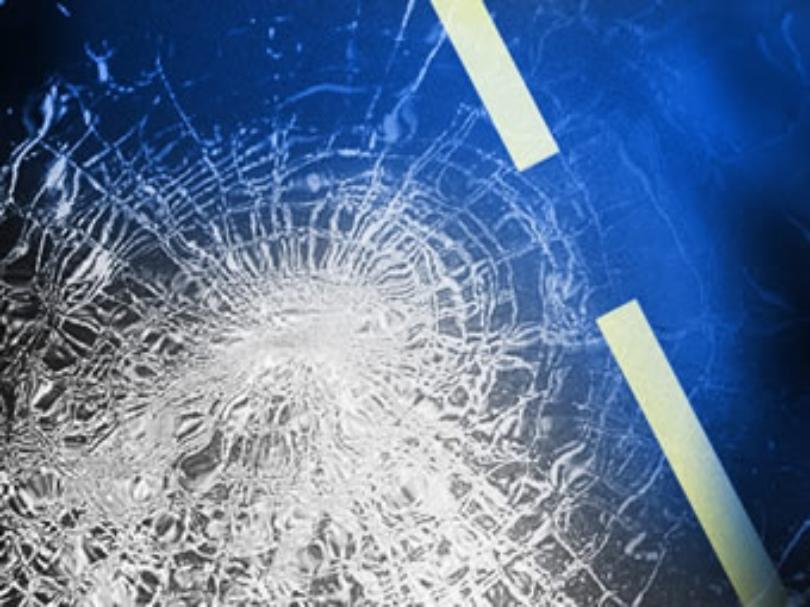 According to the Missouri Highway Patrol crash report, Finice Crase, 87, of Keytesville ran into the rear of a vehicle that had stopped to make a left turn from westbound Highway 24 onto southbound Highway 3.
The crash, reported around 5:00 p.m. Thursday, sent the other driver, 34-year-old Trevor Hayes of Huntsville, to Moberly Regional Medical Center with minor injuries.