RANDOLPH COUNTY, Mo. — The Randolph County Driver Examination Station is moving to a new location.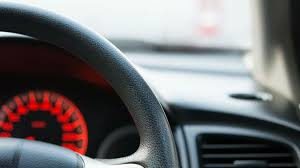 A news release states beginning Wednesday, June 12, testing will be conducted at the Huntsville City Hall in Huntsville. The station was previously located in the Moberly Police Department.
Testing is held every Wednesday of each month from 9:00 a.m. until 4:00 p.m.
The station is closed from 12 p.m. until 12:30 p.m. The motorcycle skills test is given at 11:00 a.m.