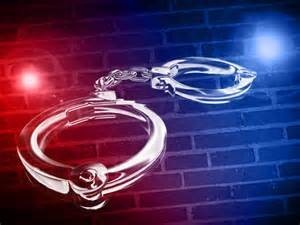 MOBERLY Mo. –  A Moberly resident, Mitchell Nickerson, 43, was brought into custody, Thursday, December 24, 2015, by the Moberly Police Department.
Nickerson, allegedly, had an outstanding warrant out of Randolph County.
According to a release from the Moberly Police Department, Nickerson's original charge was a class C felony possession of dangerous drugs.
He is being held in the Randolph County Jail, however, he is eligible for a $10,000 cash or surety bond.