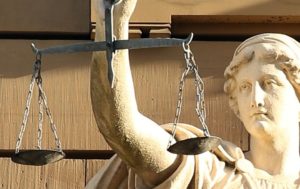 HUNTSVILLE, MO – An official complaint was filed Thursday in Randolph County court containing allegations against a Maryville man.
Formal charges are listed in court records against Steven M. Cravens, 39, including two counts, 2nd degree child molestation involving a person less than 12. Those charges, as well as a sexual abuse allegation, stemmed from incidents that reportedly occurred July of 2017.
Court dates have not been scheduled.