RANDOLPH COUNTY, Mo. – A deputy and inmate exchanged gunfire during an escape in Randolph County Wednesday.
The Missouri Highway Patrol has not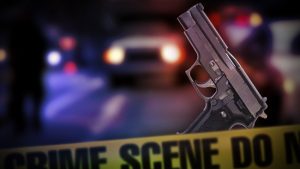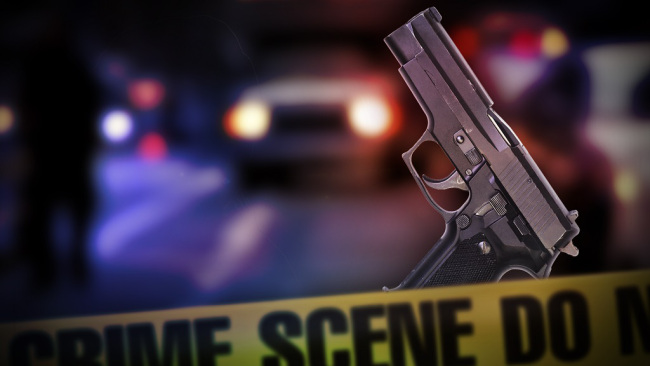 named the inmate or deputy involved in the incident. The announcement says that a female inmate was being transported back to Chariton County on 24 highway when the struggle began around 2:50 p.m. It does not say where the inmate obtained a weapon but both received minor injuries during the shooting. The inmate stole the deputies pickup but crashed it about a mile away. A manhunt culminated around 3:20 p.m. Wednesday afternoon, with the inmate back in custody.
The incident is still under investigation.