RANDOLPH COUNTY, Mo.- A Huntsville woman has been arrested and charged with theft and forgery.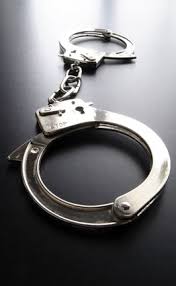 The Randolph County Sheriff's Office arrested Darla J. Higgins, 46, Tuesday, February 23, 2016, for one count each of theft/stealing, and forgery.
Bond has been set at $5,000, cash only. An initial arraignment hearing has been scheduled for March 21, 2016, at 9:00 a.m. in Randolph County.